AMPE China 2023 Annual Conference and the 18th International Advanced Composite Materials Products, Raw Materials, Tooling and Engineering Application Exhibition will be held at the China International Exhibition Center (Beijing. Jing'anzhuang Pavilion) from July 5 to 7, 2023. JWELL Booth No.: Hall 4 C201, welcome all old and new friends to visit and guide us at the booth!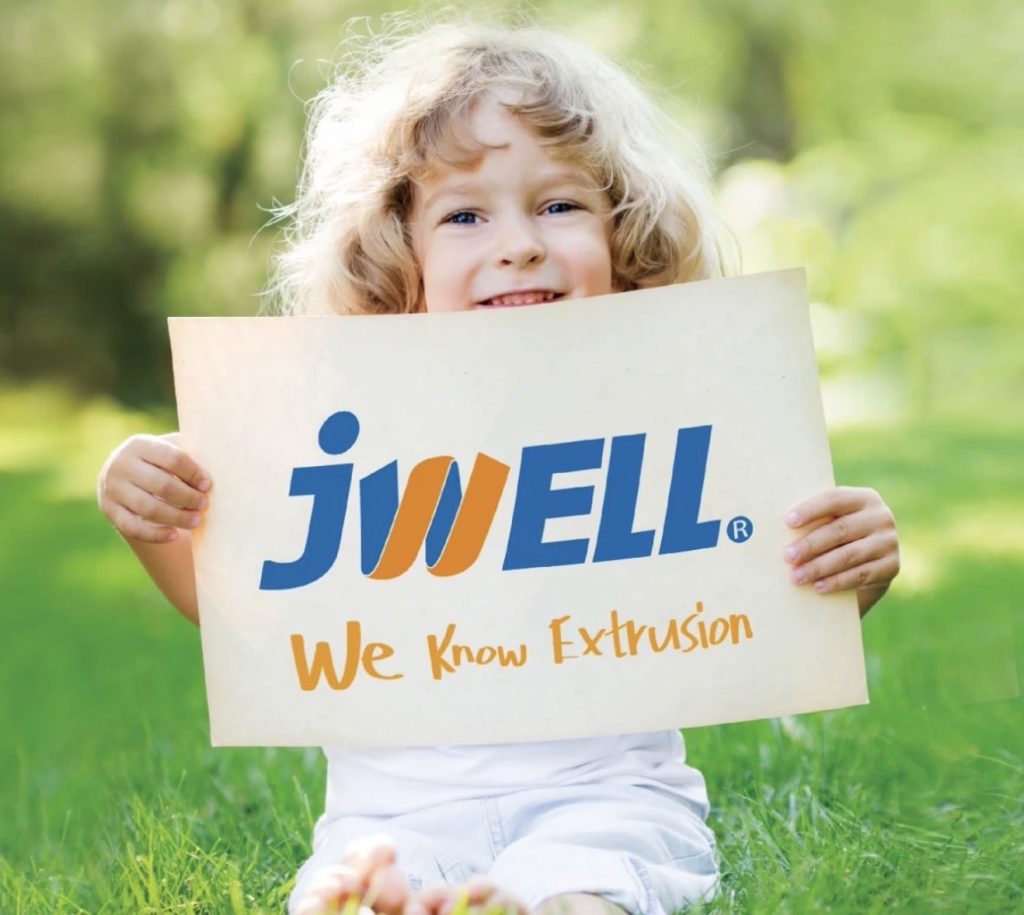 JWELL Machinery is a reputable and professional manufacturer specialising in the production of composite material equipment. With years of experience and expertise in the industry, JWELL Machinery is dedicated to providing high quality and advanced machinery for the production of composite materials.
As a professional manufacturer, JWELL Machinery offers a wide range of equipment specifically designed for the production of composite materials. This includes machinery for processes such as extrusion, lamination, compounding and moulding. Their equipment is designed to meet the specific needs and requirements of composite manufacturing, ensuring efficiency, precision and reliability.
JWELL Machinery's commitment to quality is evident in the use of advanced technologies and materials in their equipment. They utilise the latest techniques and innovations to deliver machinery that optimises productivity and performance. By staying at the forefront of technological advancements, JWELL Machinery ensures that its customers have access to state-of-the-art equipment that meets the evolving needs of the composites industry.
Furthermore, as a professional manufacturer, JWELL Machinery places great emphasis on customer satisfaction. They work closely with their customers to understand their unique production requirements and provide tailored solutions. From initial consultation to after-sales support, JWELL Machinery strives to build long-term partnerships with its customers by providing comprehensive technical support, training and maintenance services.
In addition to their commitment to quality and customer satisfaction, JWELL Machinery also prioritises sustainability and environmental responsibility. They incorporate environmentally friendly practices into their manufacturing processes and develop energy efficient machines that minimise waste and reduce overall environmental impact.
Whether it is for the production of composite panels, profiles, pipes or other composite materials, JWELL Machinery is a trusted and reliable partner for companies in need of high quality composite equipment. Their professionalism, expertise and commitment to innovation make them the first choice for manufacturers seeking advanced machinery to enhance their production capabilities in the composites industry.