All encounters are reunions after a long absence. From October 19th to 26th, 2022, the 8-day K exhibition-2022 International Plastics and Rubber Exhibition in Dusseldorf, Germany has ended successfully. Thank you new and old friends for visiting and guiding, and thank you to every customer trust and support to us. Although the exhibition only lasts for 8 days, our passion will not subside. Jwell people serve every customer with sincerity, integrity, sincerity and enthusiasm! Just like Jwell's entrepreneurial spirit: persistence, hard work and innovation!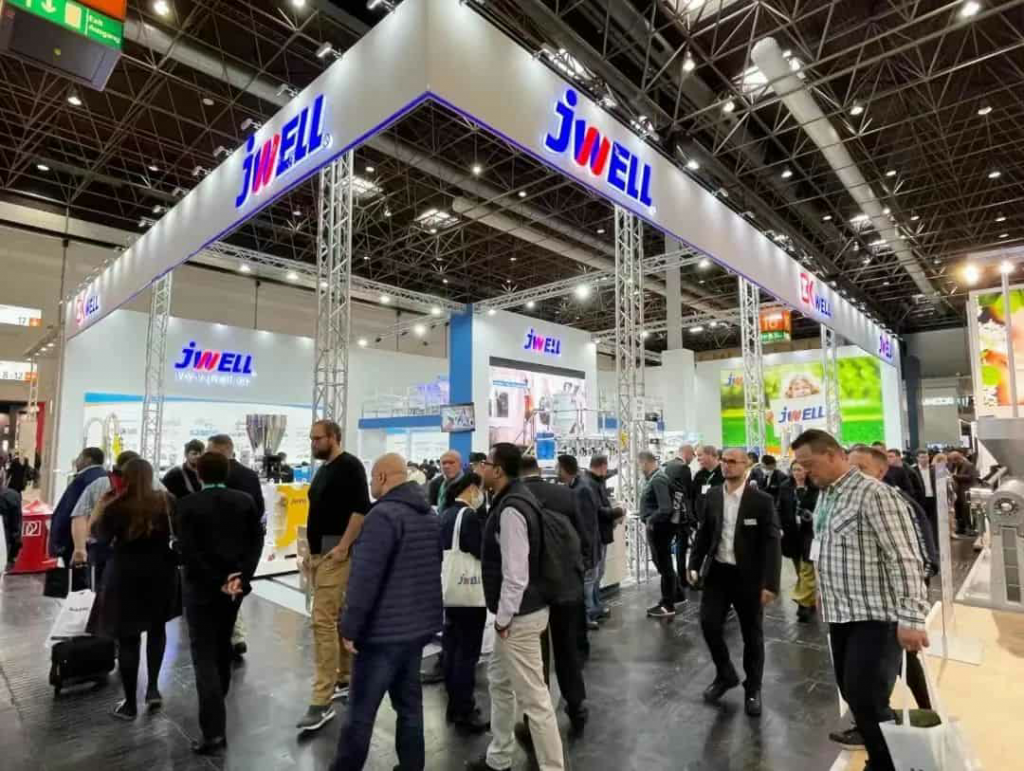 Looking back at the scene, there is still a lot of voices in the ears, and the flow of exhibitors is endless. Although it only lasted for 8 days, Jwell's booth has always been a gathering place for people, with a lot of people and enthusiasm. Received friends from all over the world to visit and exchange.
Let's review the wonderful pictures of the exhibition together!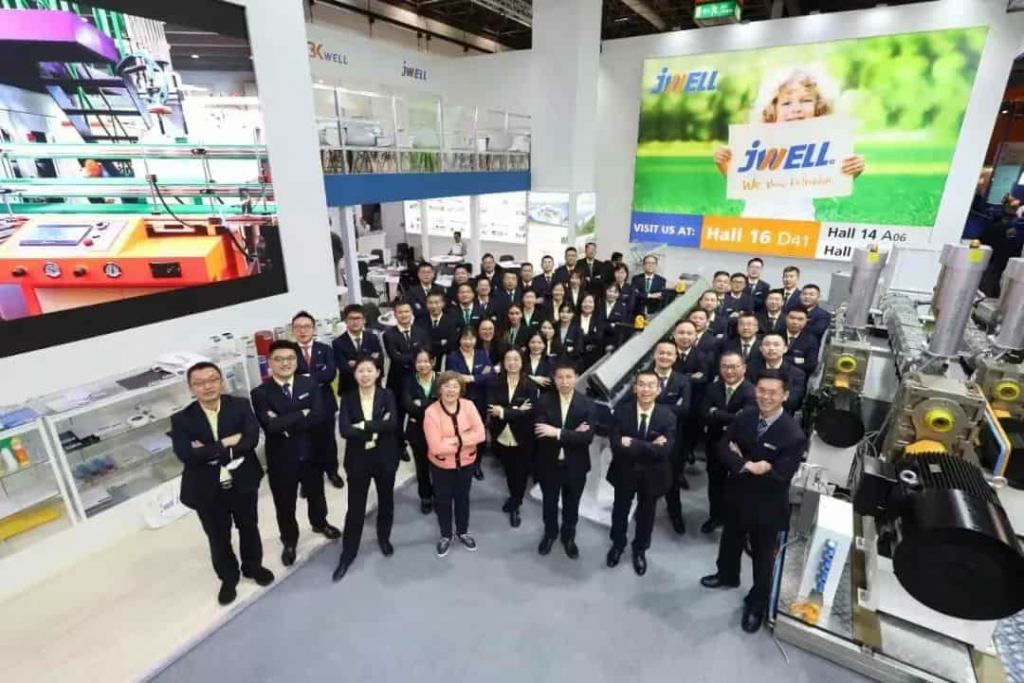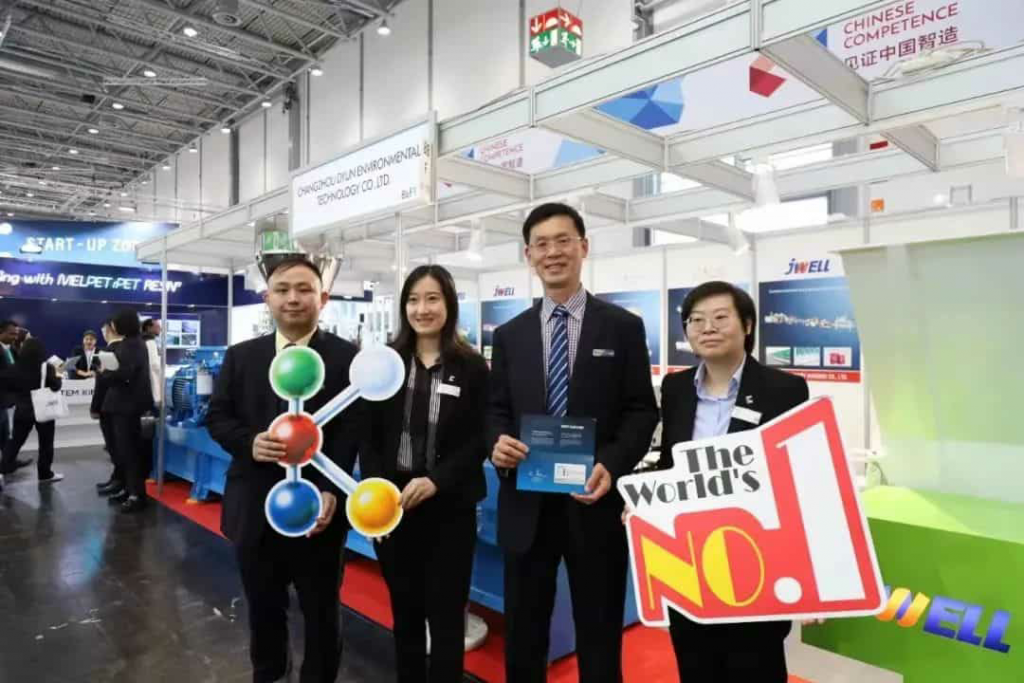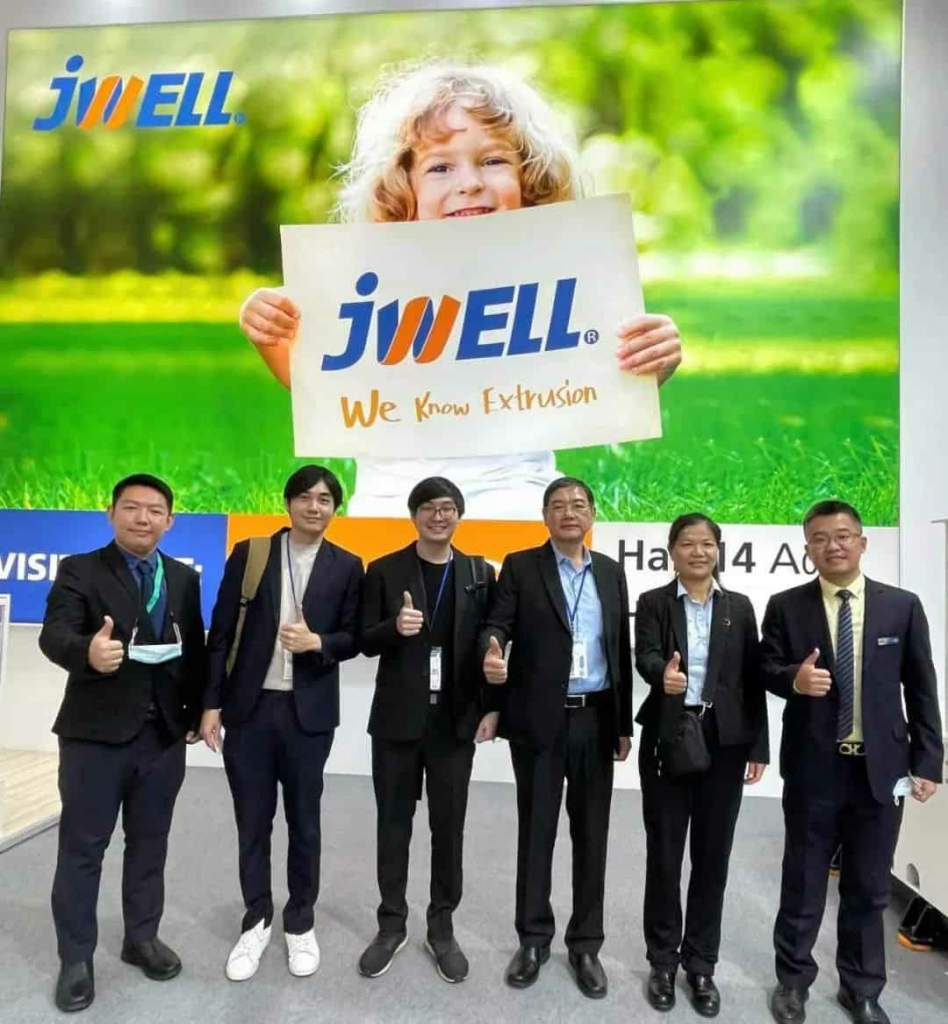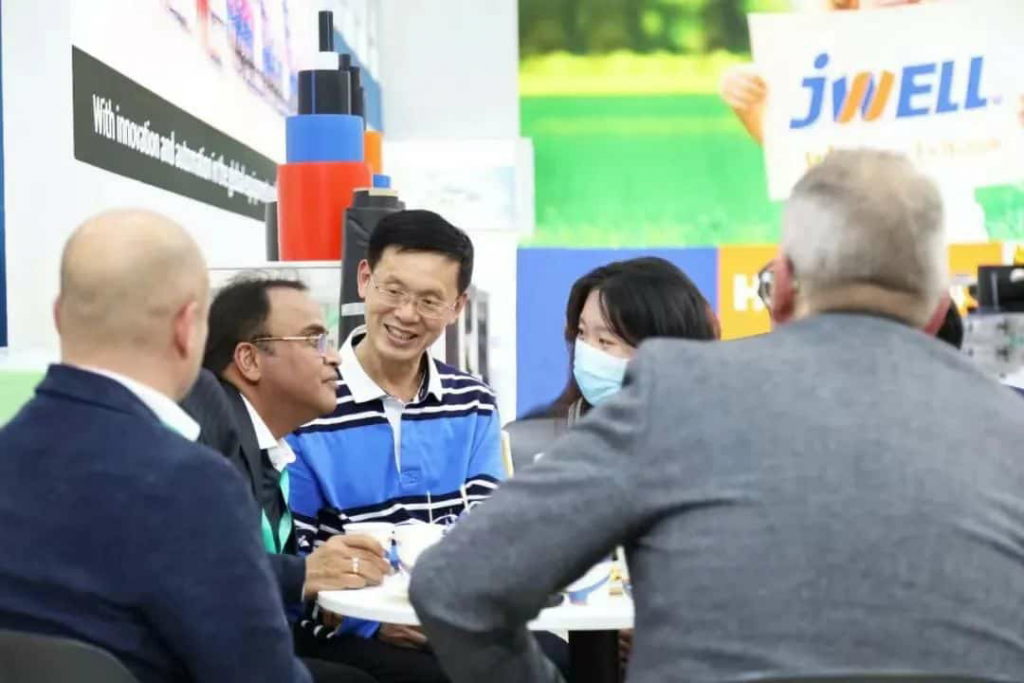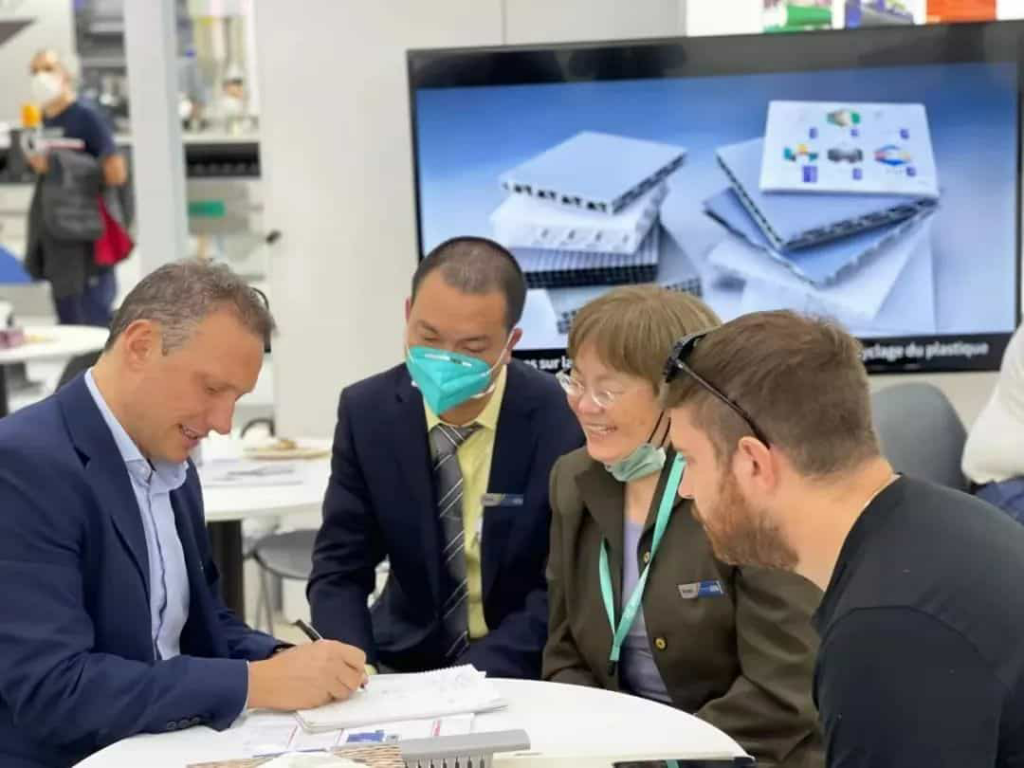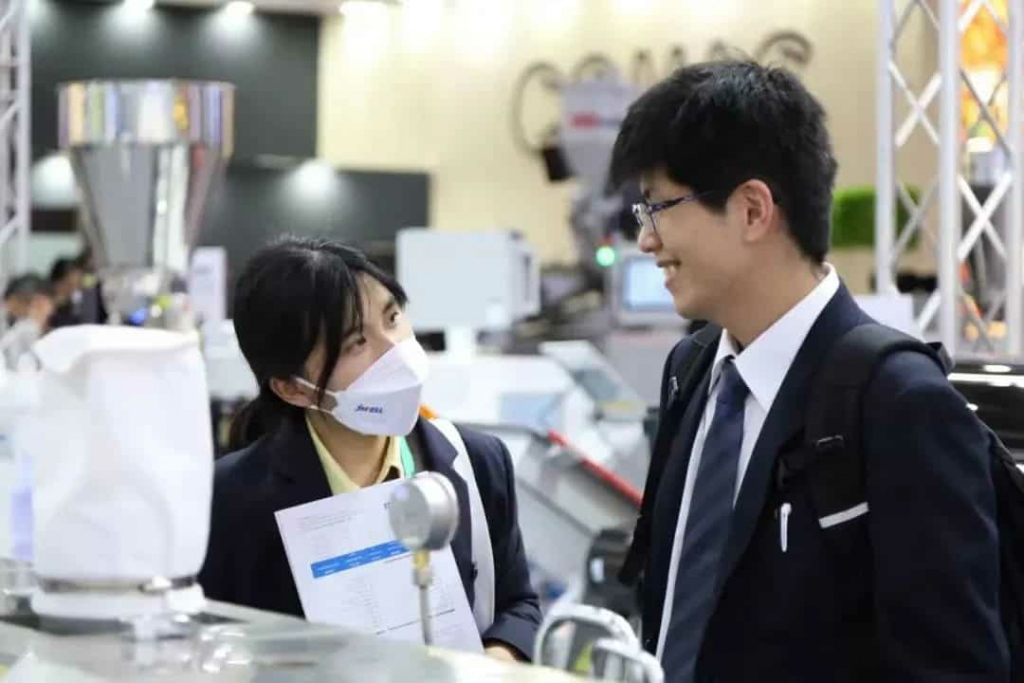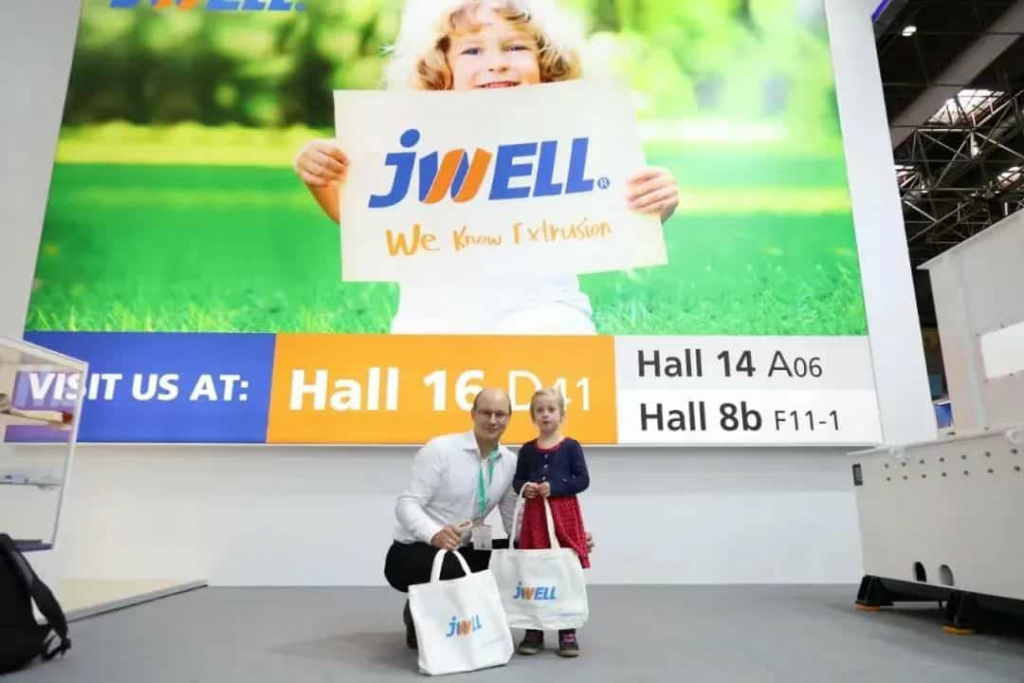 In this exhibition, Zhou Quanquan, general manager of Bakewell Intelligent Equipment (Thailand) Co., Ltd., the Thailand branch of Jwell Machinery Manufacturing Co., Ltd., accepted the online visit of "AdsaleCPRJ.com". Jwell is building a factory in Thailand. Zhou Quanquan explained the progress of the Thailand branch and shared his experience in developing the local market.
During the 8-day exhibition, leading companies from the global plastics and rubber industry showcased the industry's products and technologies at the highest international level. Jwell people cherish the opportunity to communicate with industry users, especially after the epidemic, which brings a different atmosphere.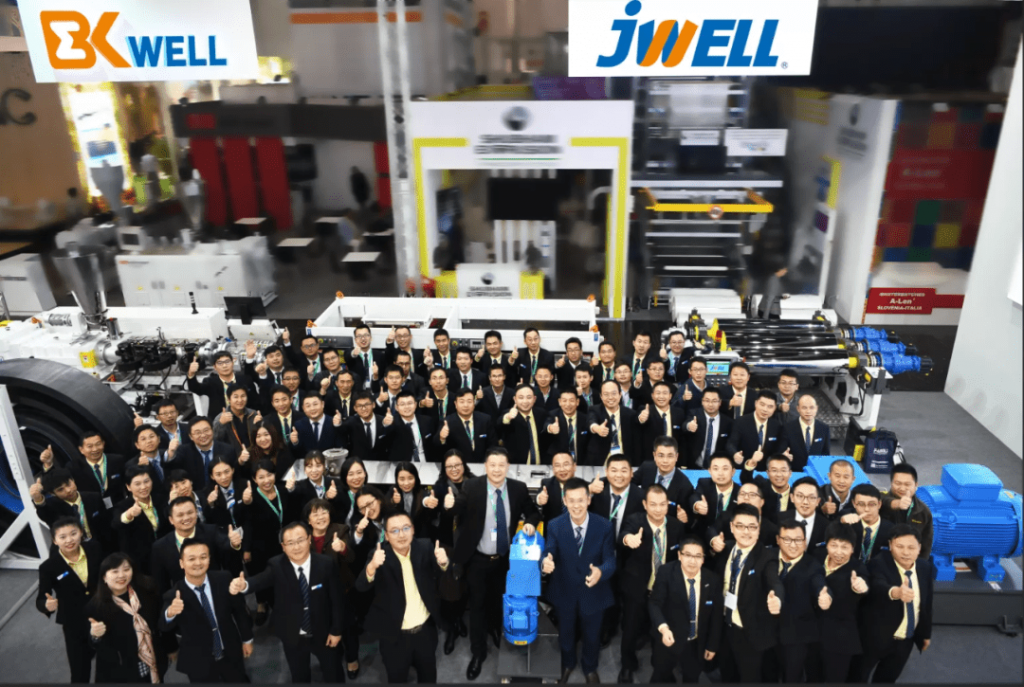 The 2022 International Plastics and Rubber Exhibition in Dusseldorf, Germany has been successfully concluded, but we have never stopped, we have been persistent and innovative, and we look forward to seeing you next time!