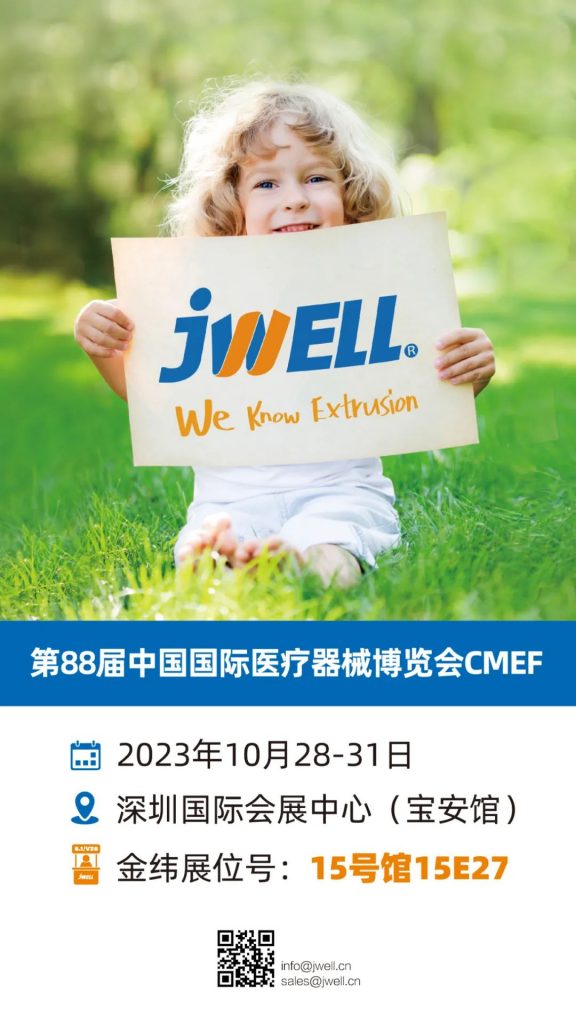 It is said that autumn is suitable for missing you, but in fact it is more suitable for meeting you. From October 28th to 31st, Jwell's "Minions" are waiting for you at Booth 15E27, Hall 15, Bao'an Exhibition Hall, Shenzhen International Convention and Exhibition Center with their healthy and energetic side.
Jwell has been committed to developing and producing high-quality, high-efficiency, and high-reliability medical equipment. Through continuous exploration and innovation, we provide more complete medical device solutions for the medical industry. The new generation of precision microtube production line unveiled at this exhibition has the advantages of high precision, high speed and efficiency. It is equipped with an advanced mechatronics control system to ensure high efficiency, stable and continuous production requirements; it has remote operation, monitoring and cloud data storage. and other functions. Providing professional solutions to customers in a variety of applications has attracted a lot of attention on-site, and many people in the industry have developed a strong interest in it. It has been unanimously recognized and praised by new and old customers on-site.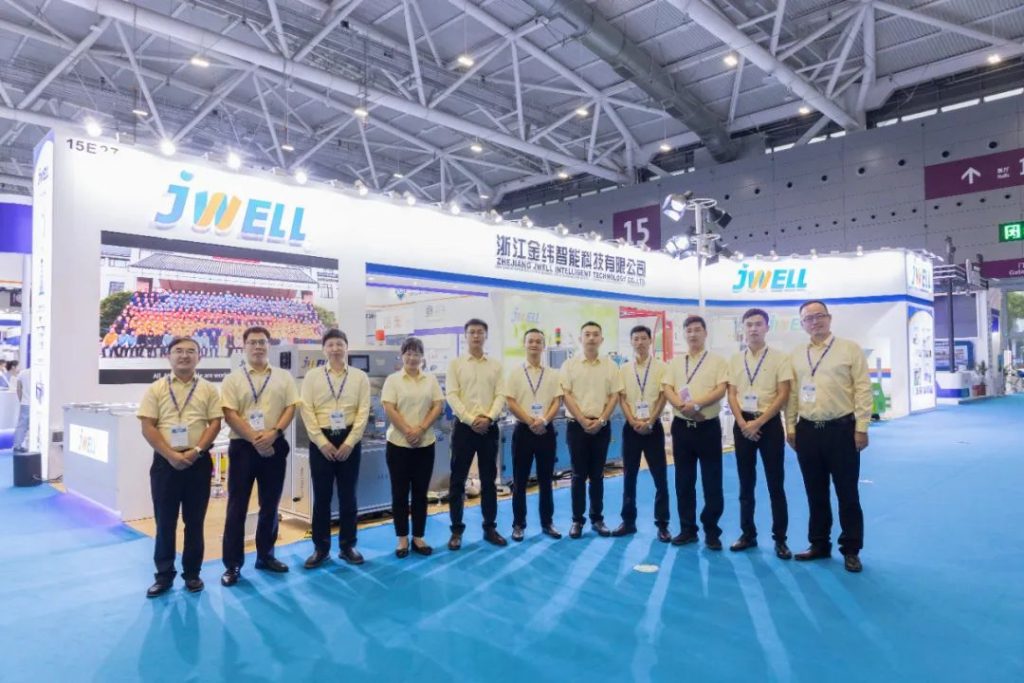 At the exhibition site, visitors can be seen everywhere who come to visit and communicate. In the negotiation area, in front of the booth, and next to the products, everyone is chatting happily. For domestic and foreign customers, Jwell's sales team provides detailed explanations on the characteristics and advantages of various major medical equipment on site, allowing customers to more efficiently understand and understand the equipment and its application operations, and immersively experience Jwell Medical's efficient and high-quality services, providing everyone with Provide the ultimate service experience.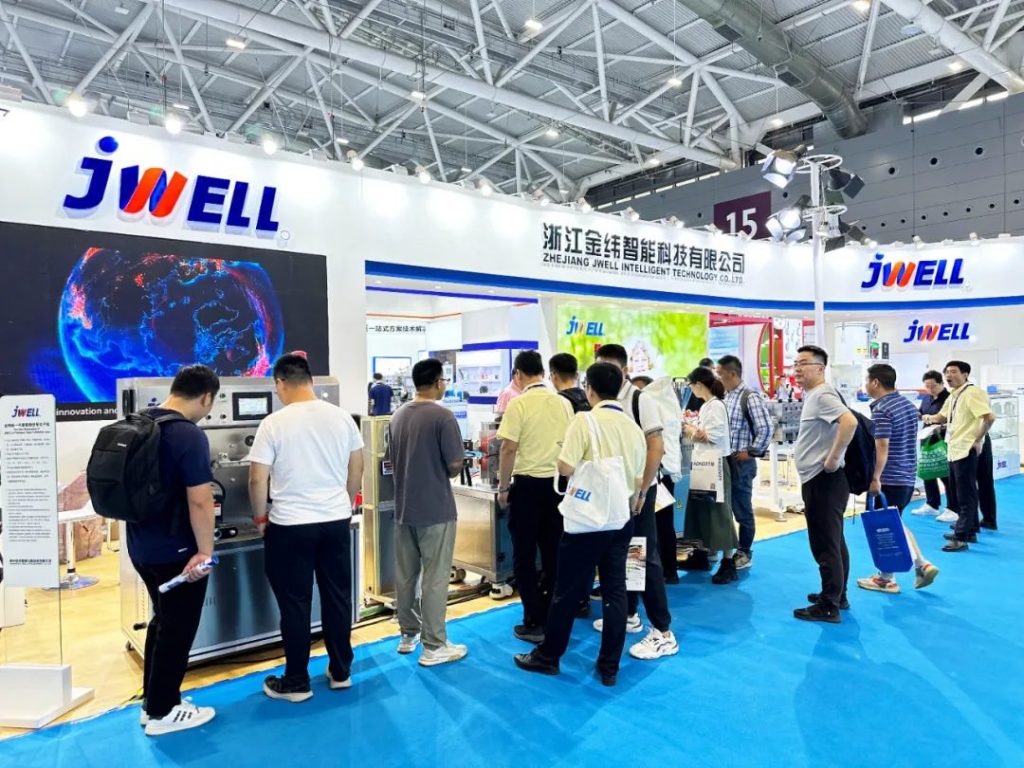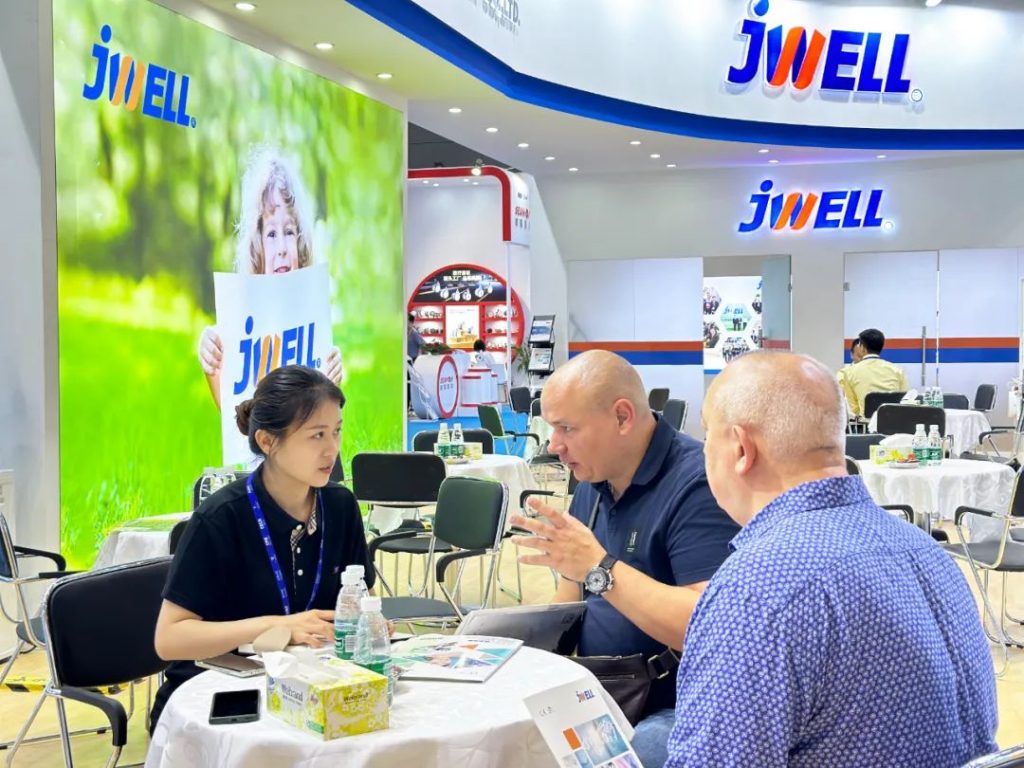 This 2023CMEF exhibition will last until October 31. We look forward to your arrival. The road ahead is long and difficult. At the turning point of a new round of technological explosion and industry transformation and upgrading, Jwell people will continue to use strong technical support and perfect manufacturing capabilities to provide every customer partner in the medical field with high-quality equipment support and all-round quality assurance. Let "Jinwei Machinery" open up a new territory in the medical industry and continue to burst out with new vitality.